Mullinax Ford of Mobile delivers a fresh approach to automotive shopping and ownership that delivers value like no other. Don't settle for second best when it comes to finding the right new and used car dealer. Above all, Mullinax Ford of Mobile delivers high integrity in all our business. We offer:
Up Front Pricing
No Dealer Fees Added To Our Vehicle
Great Reputation
Fanatical Customer Focus
Experienced Staff
A Strong Heritage
Our Unique Philosophy
---
Up Front Pricing
Mullinax has a unique pricing policy that takes the hassle out of purchasing your next vehicle with our Up Front Pricing.  
Our Up Front Pricing is a value proposition for our consumers, as we strive for an excellent customer experience by removing the environment of frustrating back and forth conversations with the salesperson.  The proof is in the pudding, as the Mullinax Automotive Group has sold over 451,642 vehicles with Up Front Pricing...
---
We NEVER Charge A Dealer Fee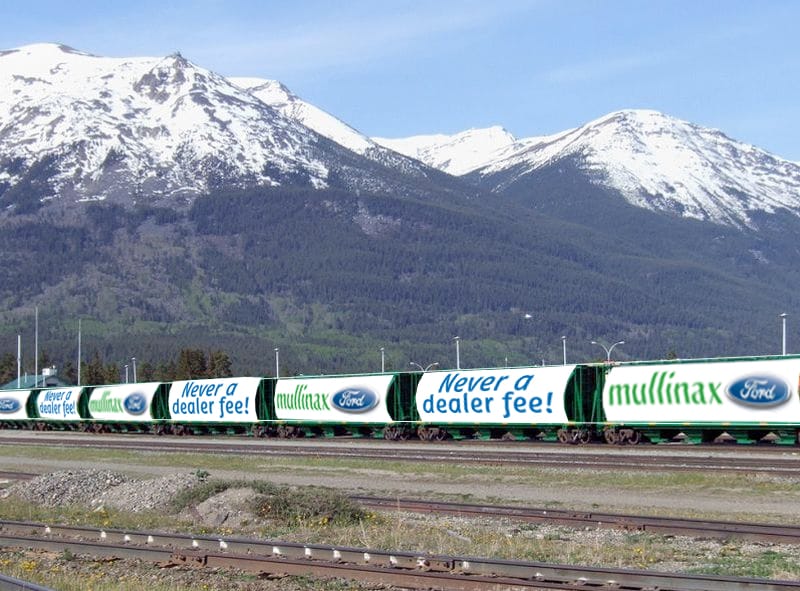 You will never pay dealer fees at Mullinax. Our largest competitors charge $800 in fees for documentation and preparing your vehicle for delivery. Mullinax does not charge for any of that, saving you hundreds of dollars more.
---
Great Reputation
Our Customers Tell the Story.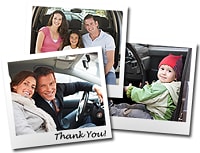 You don't just have to take our word for it. Mullinax Ford of Mobile customers are happy to share their positive experiences. We always work hard to attain complete customer satisfaction, and our customers it because they keep coming back.
Learn more about why our customers say at I love Mullinax Ford of Mobile!

---
Fanatical Customer Focus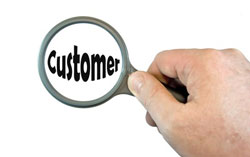 What is right for You, is right for Us!
We love our customers and we listen to them! We have a moral obligation to every customer to act with integrity during every phase of the sale, delivery and service. We may not be perfect all the time, but we will always strive to make it right when we're not. We are always working to do better! 
We live by the standards of integrity and morality! 
We look forward to proving that to you.
---
Experienced Staff
Our sales, service and parts staff are professional and experienced.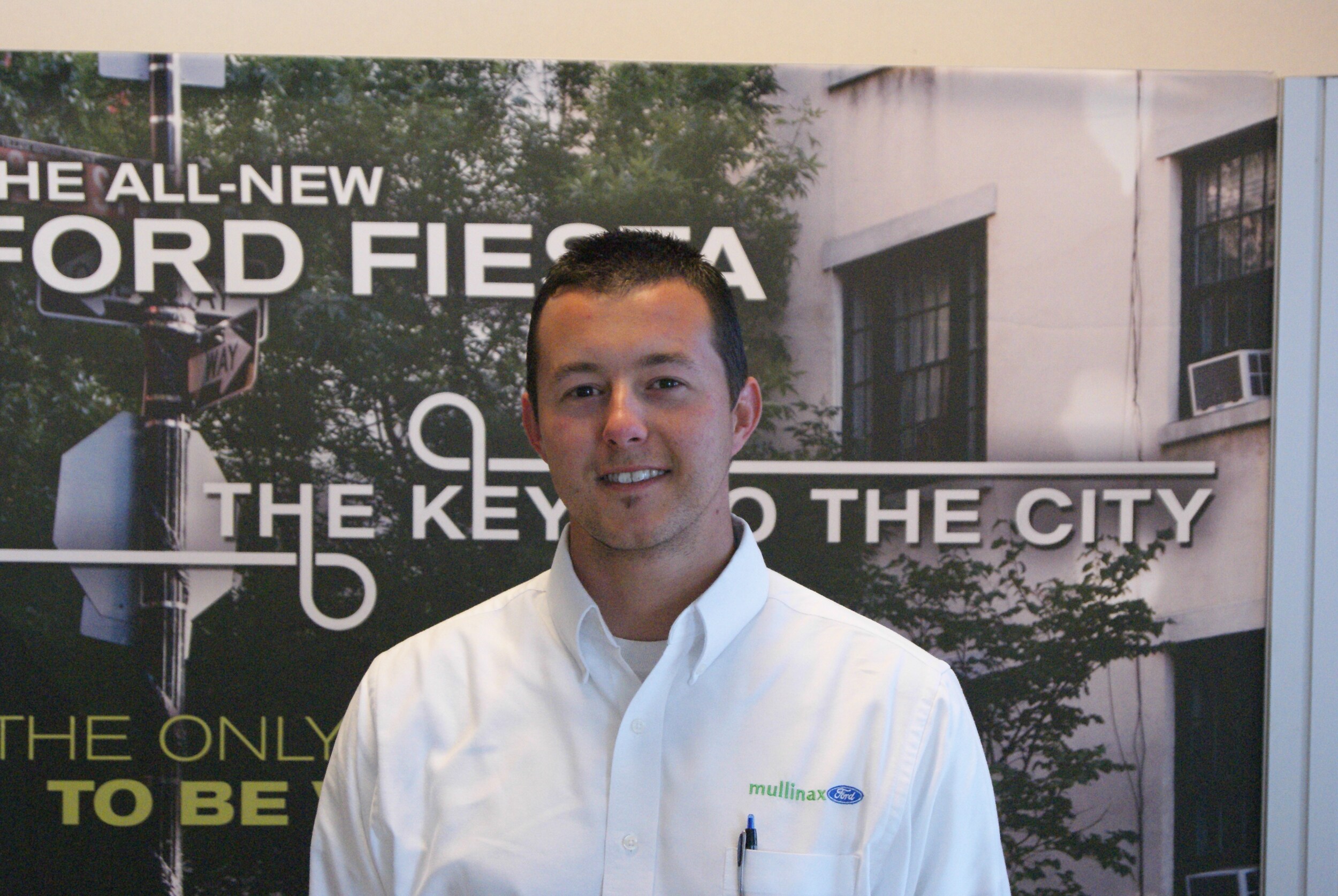 The staff at Mullinax Ford of Mobile is experienced and knowledgeable about all our vehicles. Much of our staff has been with us for over 10 years! They wouldn't have it any other way.
---
Our Philosophy
Start Saving Right Away!
It's only natural for you to want the best price possible, especially in times like these. Our low overhead and No Nonsense Approach allows Mullinax Ford of Mobile to offer a simple, straightforward and genuinely lower price on the new or pre owned vehicle of your choice on the spot or online. If you haven't yet shopped Mullinax Ford of Mobile, you owe it to yourself to do so.
---
Right Where You Need Us, When You Need Us!
Take advantage of Convenient, Value Added Services. Courtesy transportation, loyalty rewards, upgraded facilities,  ongoing quality assurance in everything we do makes Mullinax Ford of Mobile, the intelligent alternative to other stores, while insuring a more rewarding ownership experience. All the while, easy access to our convenient Mobile location makes life a little easier.
---
Integrity, Something You Can't Put A Price On!
We've always been driven by basic core principles. For YEARS Mullinax has become an industry leader in customer care while never forgetting it's roots. We're proud to be locally owned and operated, treating you with the honesty, accountability and integrity you deserve. Admittedly we're human, and occasionally make mistakes, but see to it that our customers will never pay for them.
---
The Unvarnished Truth!
We believe an informed customer is our best advocate. So we update, and review your options for each sales or service purchase decision. We believe our ultimate success is in putting your interests first. And, we would hope that after all our customers past and present, it shows.
Visit our Corporate site at www.mullinaxford.com
What Our Recent Customers Say
Loading...
Published reviews may not represent all experiences of a given dealer based on the dealer's configuration. For more information, please contact the dealer. Reviews that contain content that is untrue, illegal, obscene, threatening or a violation of any third party's right, or contains software viruses, solicitations, political campaigns, or any form of "spam" may be removed.
Showroom Hours
Monday

9am-7pm

Tuesday

9am-7pm

Wednesday

9am-7pm

Thursday

9am-7pm

Friday

9am-7pm

Saturday

9am-6pm

Sunday

Closed
Directions
Get Directions