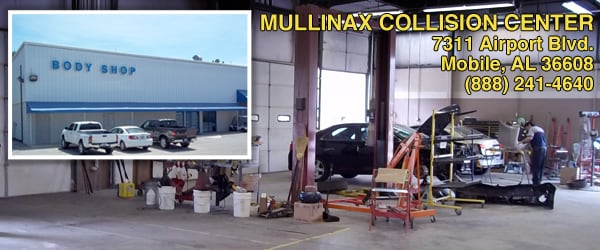 Has your vehicle been in an accident? 
Then come to the Mullinax Collision Repair Center in Mobile, AL where we will restore it to like-new condition!
CALL NOW: (888) 241-4640
We are an advanced body shop in the state of Alabama

We welcome all makes and models

We welcome all insurance companies

We carry parts inventory

We have 20,000 square feet of space

We have pickup and delivery service

We offer Paintless Dent Repair for door dings

We offer full towing service

We have a helpful in-house rental car company

We offer FREE appraisals to our customers, something that no other dealer in Mobile provides.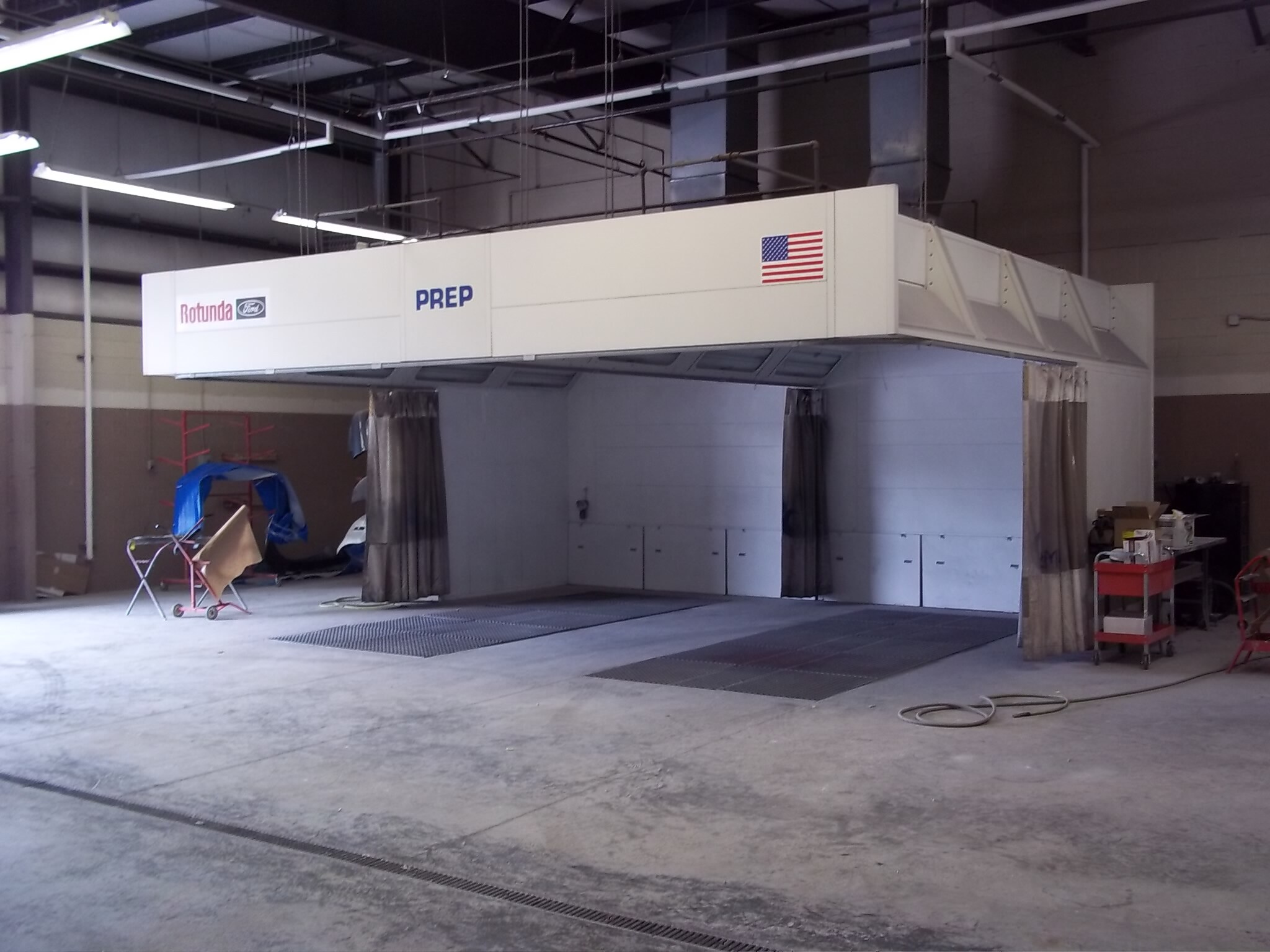 Serving cities such as Daphne, Faithhope, Spanish Fort, and Saraland, we are a fully
equipped direct repair shop that will handle your auto body repair needs, restoring both your vehicle and your confidence. 
Our motto is "Do it right the first time," and we take pride in doing just that. We have created Standard Operating Procedures (SOPs) for every phase of the collision repair process to ensure each vehicle is uniformly and properly repaired. Each of our qualified technicians and any newly hired technicians are required to be trained on the SOPs and to pass a certification test annually, allowing us to hold our technicians accountable for each repair and to ensure consistency. 
In addition, standardized procedures ensure that we are able to reduce our costs by reducing the amount of re-work that occurs. 
So whether you have been in a mild fender bender or a more serious car crash, or even if you just want to make your vehicle look better than it already does, come to the Mullinax Collision Center and let us make your vehicle like new again! CALL NOW: (888) 241-4640
Satisfaction Guaranteed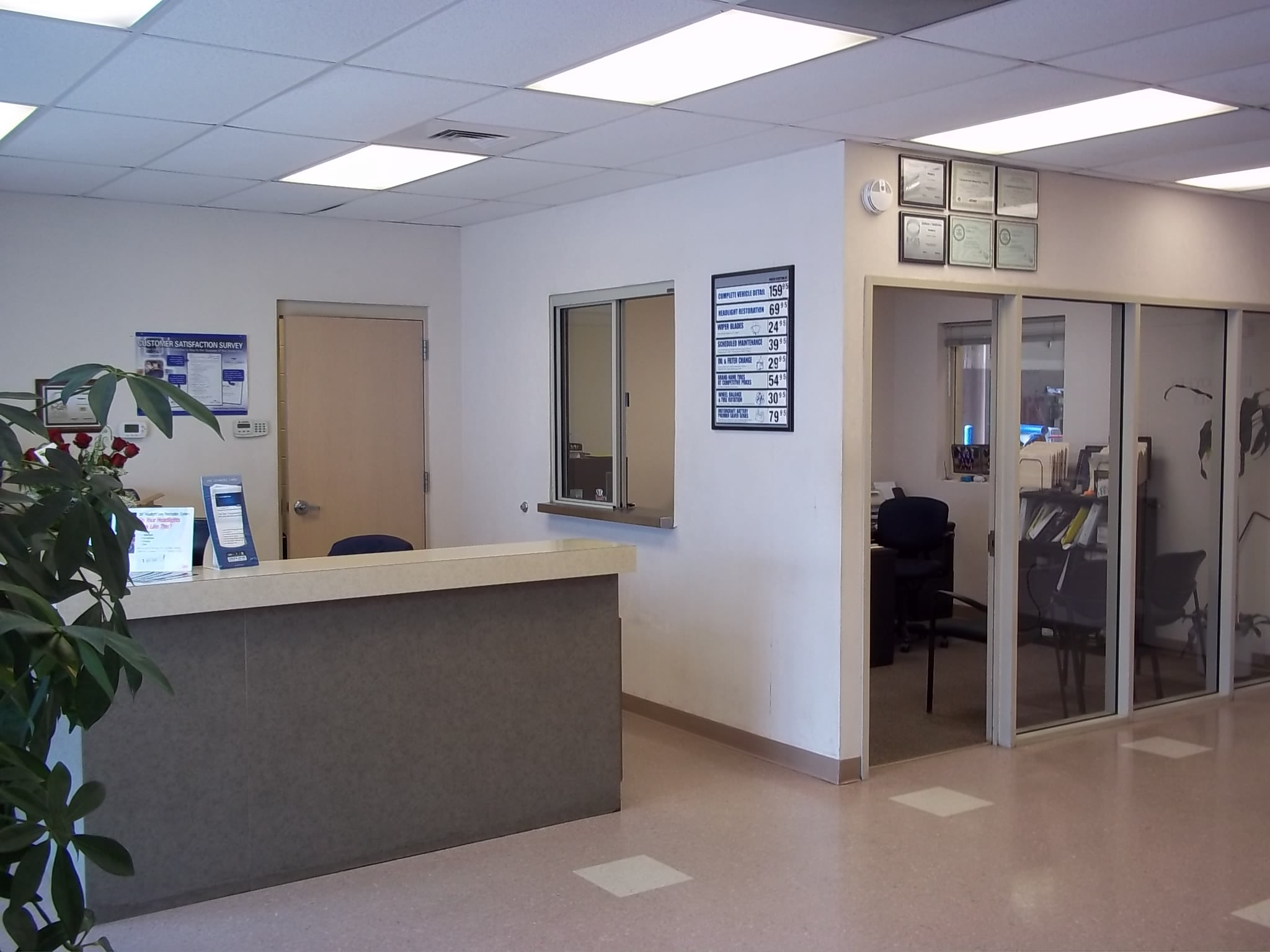 At Mullinax Collision Center, we are committed 
to quality workmanship and 100% customer satisfaction. Our goal is to strive to constantly improve our processes and meeting the high standards of the insurance companies and, most importantly, our customers. We ensure that we are up-to-date on the latest methods of collision repair, while all of our employees understand the importance of providing courteous and professional service.